SUPERCHARGE YOUR LIFE

CytoCharge uses the most advanced technology including absorption, excretion and tissue biopsy studies
INVEST IN YOUR HEALTH

Nutritional products with the most advanced nutritional technology on the market
SUPERCHARGE YOUR LIFE
CytoCharge uses the most advanced technology including absorption, excretion and tissue biopsy studies
LEARN MORE
INVEST IN YOUR HEALTH
Nutritional products with the most advanced nutritional technology on the market
SHOP NOW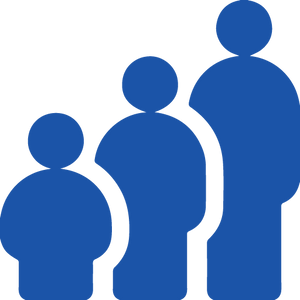 NUTRITION FUEL FOR ALL GENERATIONS
CytoCharge only use NSF ( National Sciences Foundation) / GMP certified labs to manufacture CytoCharge products. Our laboratories are on the cutting edge of supplement research and development. Our technology sets up the conditions in the digestive system for optimal absorption.
SUPERIOR TECHNOLOGY
Each Amino Acid has a function of its own and can not perform its' function while bound into peptides. Most dietary peptides are not active and require an enzyme to react with it and carry it into the liver where it requires further digestion. If this part of digestion does not take place properly peptides can slip into the blood undigested and cause problems. CytoCharge Free Amino Acids can be used to synthesize new proteins according to your own genetic code latter on in the process if need be. This also eliminates allergy symptoms, arthritic symptoms and encephalopathy (affecting the brain negatively).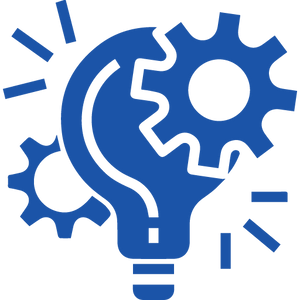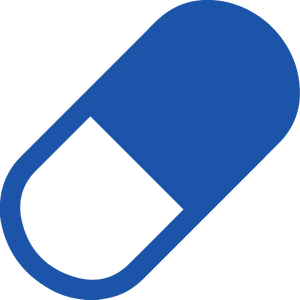 CAPSULES & TABLETS
CytoCharge uses both Capsules and Tablets in formulating. We may make this determination depending on the formula and the nutrients contained and where and when we want them released for best absorption. Some of the tablets being manufactured on the market today do not have good breakdown times or do not break down at all. CytoCharge tablets are adjusted for breakdown time so that the nutrients are released at the best time for efficient absorption and utilization.